When I got this ARC I looked like an excited 5 year old. SOOOOOO not kidding!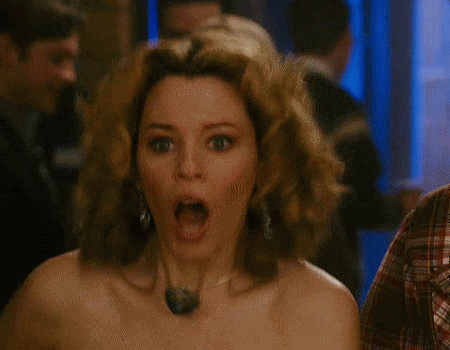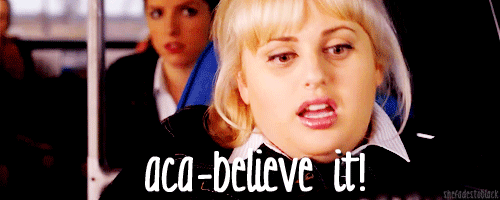 I was so excited and totally fangirling over it, and I was not disappointed. I absolutely love this author and her books, she is amazing!
Now... like all her books, Micalea has written amazing characters with a great story. You will love these characters and want more more more! The MCs are awesome & I have to tell you, I absolutely want to read a book about Avery. I absolutely LOVE her!!
Olivia is a fantastic character. She is complex and so full of emotions. I fell in love with her from the start.
Trace is amazing - inside & out. He has demons, like everyone, but is such a great person. I loved that Olivia sees that from the beginning.
I love the amount of time that passes during this story - there is no insta-love here.
The story develops at a nice pace and you get to know and understand each character all the way through. I really love how Micalea writes - her pace is always great and the writing is high quality and really flows well. I'm going to leave you on that note for now, I might come back and update this review as I feel the story and live with it the rest of the week.
Bottom line - check out this book, it's great & I think you will really like it.